Greif is proud that many of our products are used to transport essential goods from food, to pharmaceuticals, to chemicals for disinfectants. Additionally, many of our products can also be used in direct support 
of the activities ongoing related to the fight against COVID-19.
This list is a guide to showcase some of the various products we have around the world. 
Your account manager is ready to assist you in finding the proper solution for your applications.
Greif has many options for waste disposal.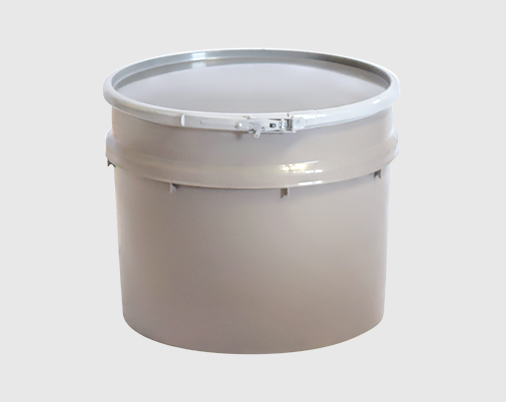 O-20
Injection molded high-density polyethylene
with side lever-lock band.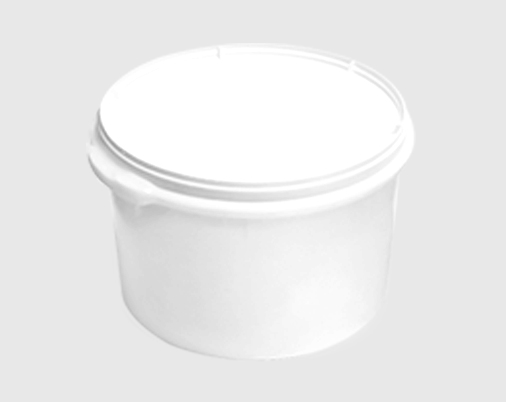 DP-60
Injection molded polypropylene
with a side lever-lock band.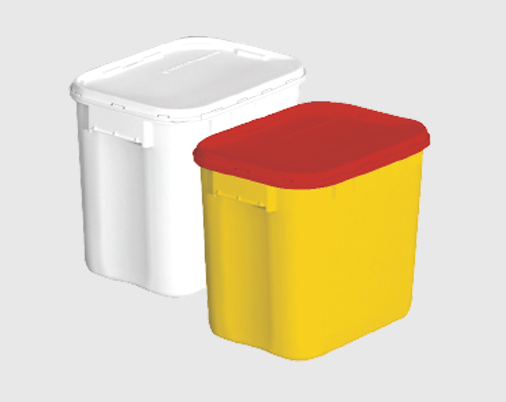 Plastic Box
Injection molded polypropylene
with re-closable lid – tamper evident available.
For more information, please click here.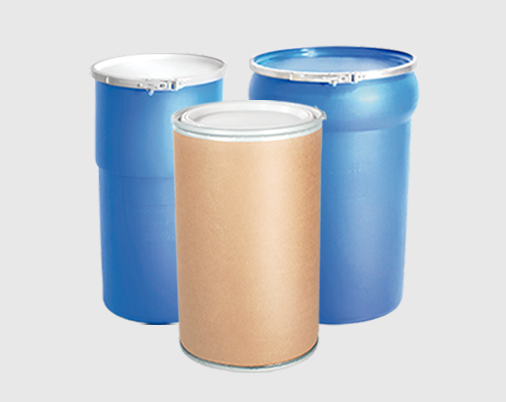 Plastic and Fibre Drums
Additionally, traditional Plastic and Fibre drum 
can be used for certain applications.
Many of you are redirecting your efforts and production capacities to support this battle.
To learn more about packaging for Hydroalcoholic Solutions and Alcohol Products, please click here.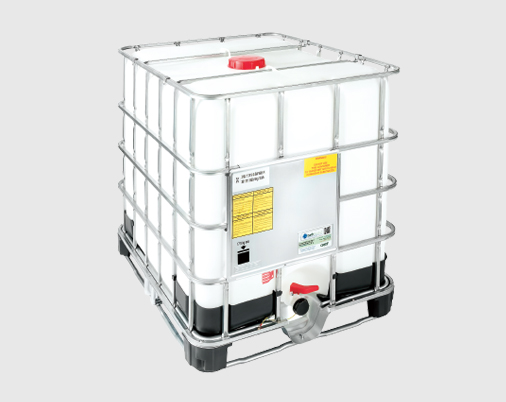 GCUBE® Elektron
For more information, please click here.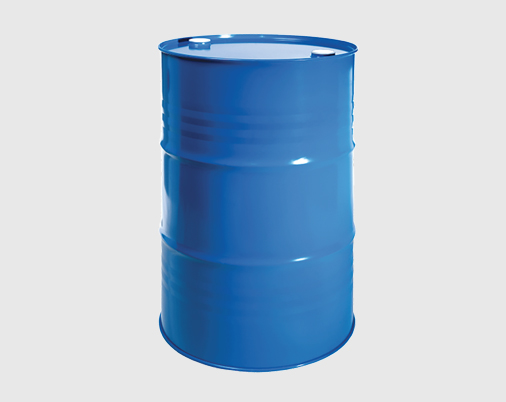 Composite Steel Drum
For more information, please click here.
IBC Reconditioning is available as the demand for IBCs increases.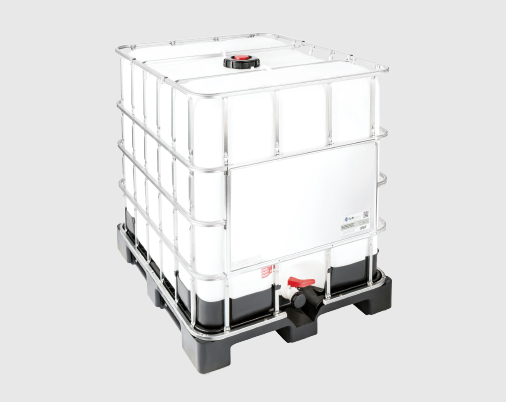 RECON IBC
For more information, please click here.
Data, dimensions, and information provided in this document are considered as nominal values for general purpose use in evaluating this product for customer's application. These are not considered as manufacturing specifications. WE HEREBY DISCLAIM AND EXCLUDE ANY EXPRESS OR IMPLIED WARRANTIES, INCLUDING WITHOUT LIMITATION THE IMPLIED WARRANTIES OF MERCHANTABILITY AND FITNESS FOR A PARTICULAR PURPOSE.
Greif and GCUBE are registered trademarks.